The Hope for the Holidays Telethon took place on November 20, 2016 on Fox 13.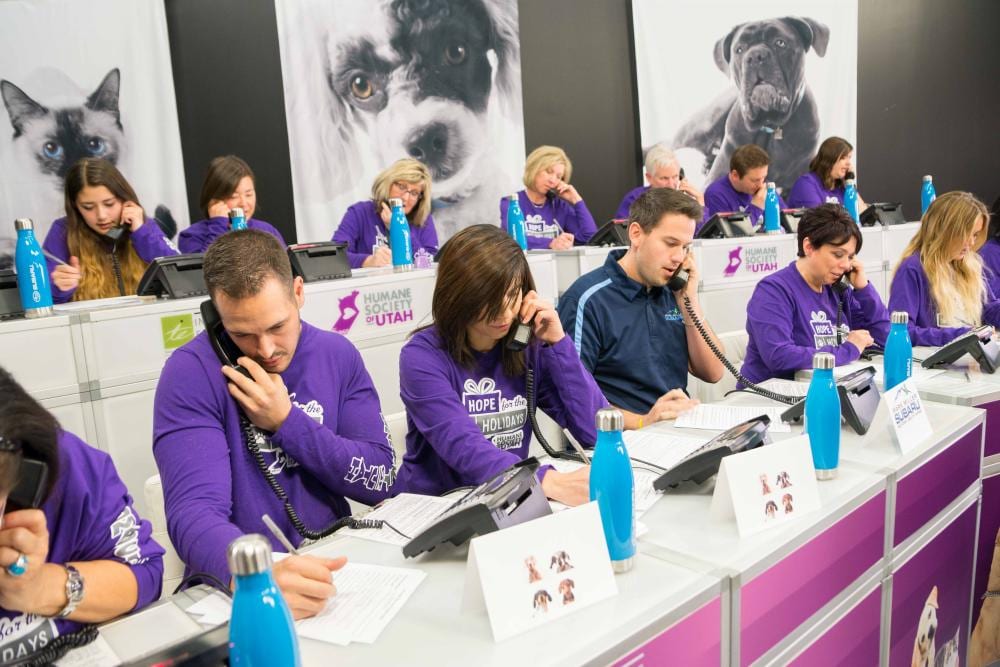 The HSU's annual "Hope for the Holidays" Telethon, broadcast on KSTU Fox 13, features the cutest cast of characters anywhere on the airwaves! Your donation is a tax-deductible contribution and you are making a lasting impact for the animals in our care right now, and for the thousands that will continue to rely on us for love, hope and life during the many years to come.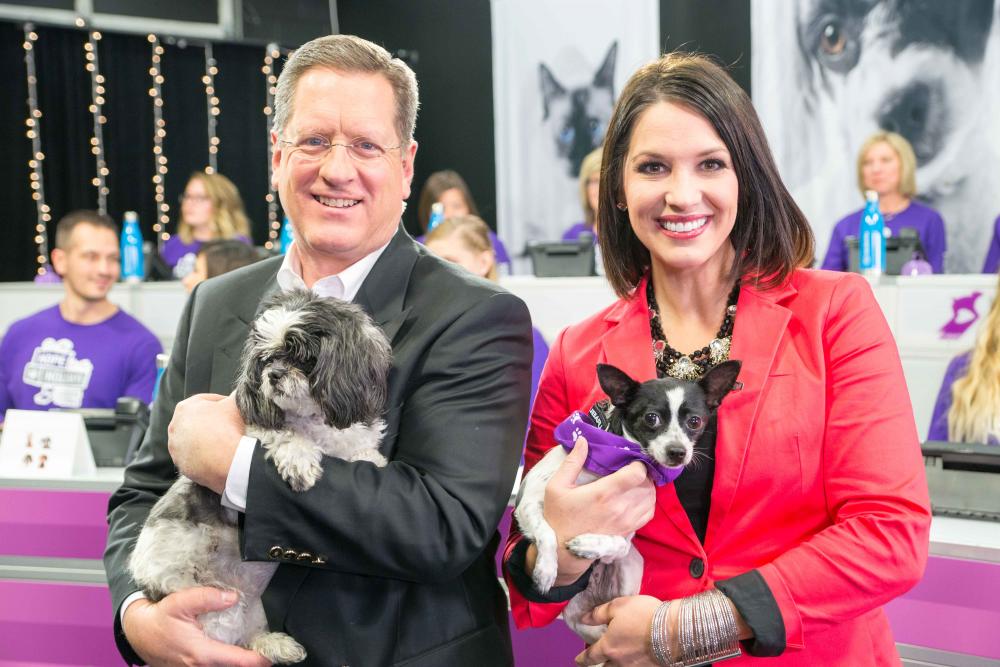 The event was supported by all of our local business partners below. It was a great success and we can't wait until next year.
Support our 2016 Telethon Business Partners
Presenting Sponsors: